One Platform to
Power Your Business
Lightning—Robust,
Intuitive, Scalable
IntelliEvent Lightning is a game changer for busy rental businesses like yours tasked with juggling clients, closing sales, tracking inventory, scheduling teams and staying ahead of the competition. Lightning's user interface is designed to help you get where you're going quickly, so you spend less time searching for important information and more time acting on it.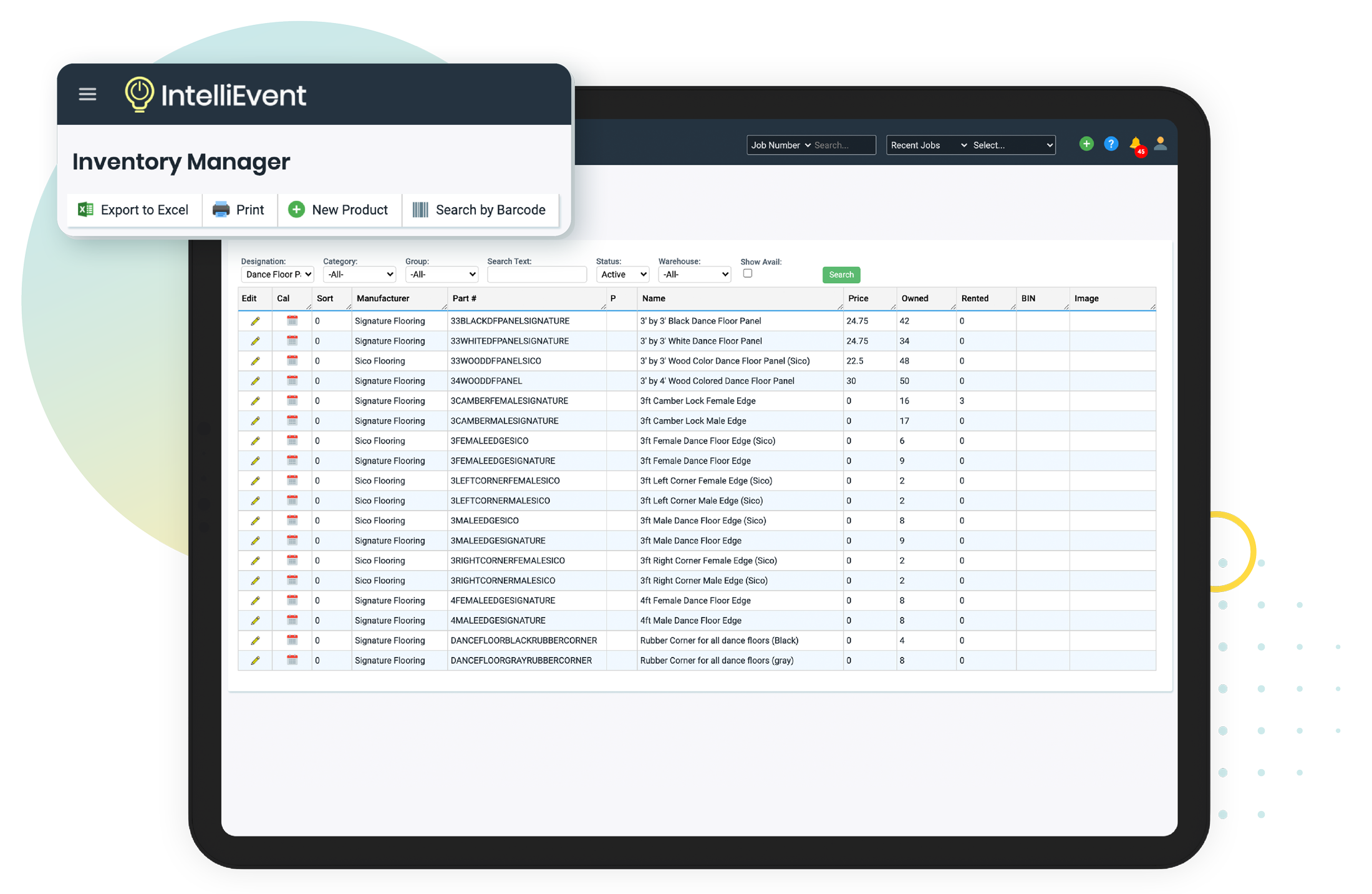 Know where your stock is at all times, in real time, from any device. With multi-location and multiple-company capabilities, you always have the full picture.
Speed up inventory tracking with barcode and RFID integration
Ensure customers get the correct equipment at the right time
Set up inventory shortage warnings
Access purchase orders right from the inventory shortage screen
View stock calendar so you know what's coming in and going out
Simplify things with grid color coding and product images
Connect with
Your Customers
Manage your customer relationships with our CRM solution, baked right into Lightning. Quickly access information on previous orders, equipment preferences and contact history so you're always up to date. You can also create quotes and orders with local tax and shipping already calculated for more accurate estimates.
Email clients and track client interactions
Create quotes and orders that can be emailed from within the system
Drag and drop products into orders
Integrate with credit card processing and QuickBooks
Keep schedules accurate with Google Calendar integration
Use IntelliSign to send documents to clients and receive their electronic signature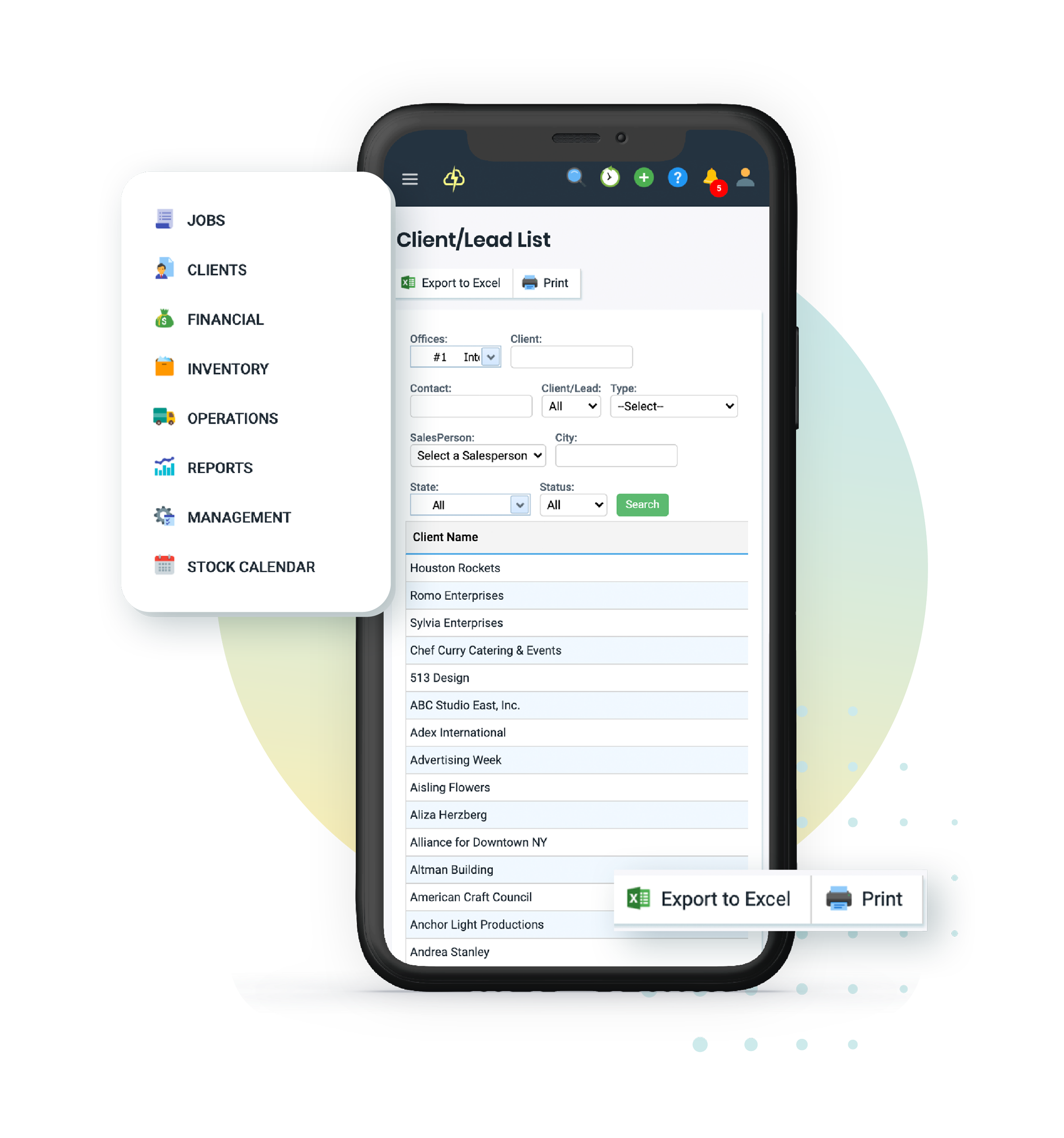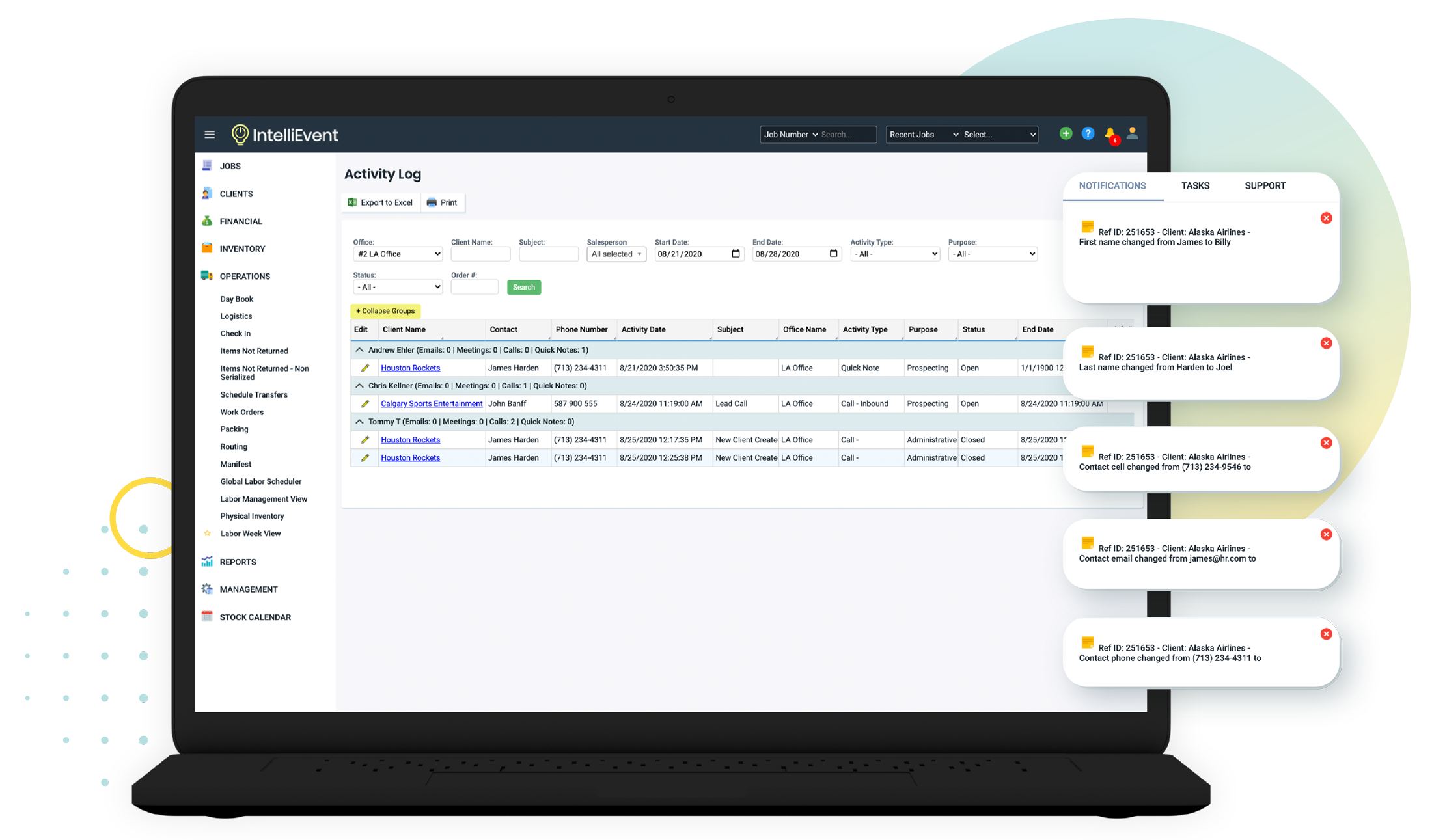 With more than 250 reports, plus alerts and notifications, Lightning helps you maximize profitability and efficiency. See where your revenue is coming from and identify inefficiencies so you can reduce unnecessary costs.
Track business metrics in real time
Review sales revenue reports, cash flow and inventory usage
Set up inventory shortage warnings
Analyze job costing and profitability
Run labor scheduling, sub-rental and commission reports
Check AR and AP aging reports
Lightning's real-time labor module lets you plan resources by name and skill set. Know when your staff is overbooked so you can provide adequate coverage and keep your clients—and your team—happy.
Manage and schedule labor and resources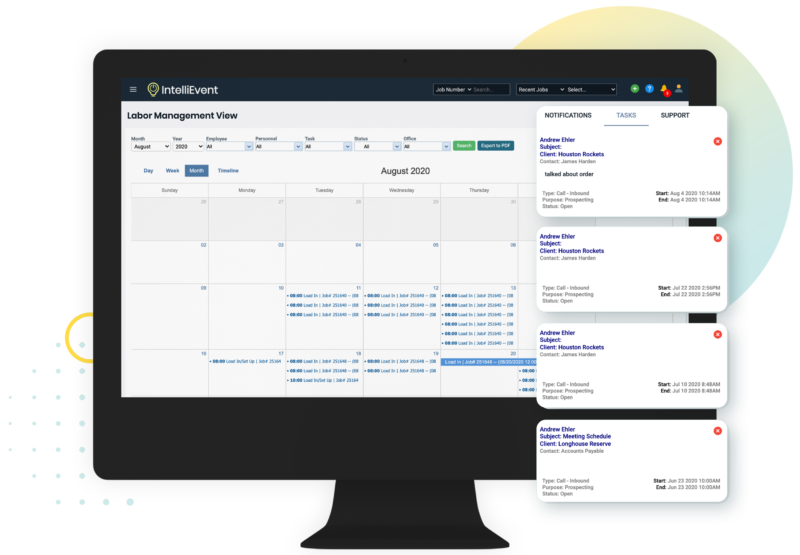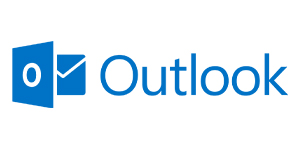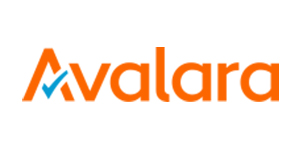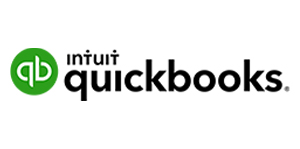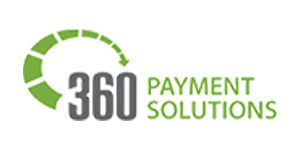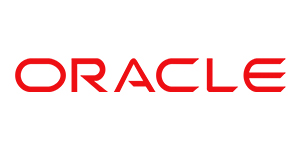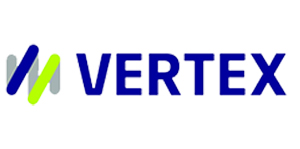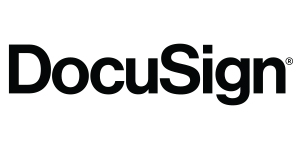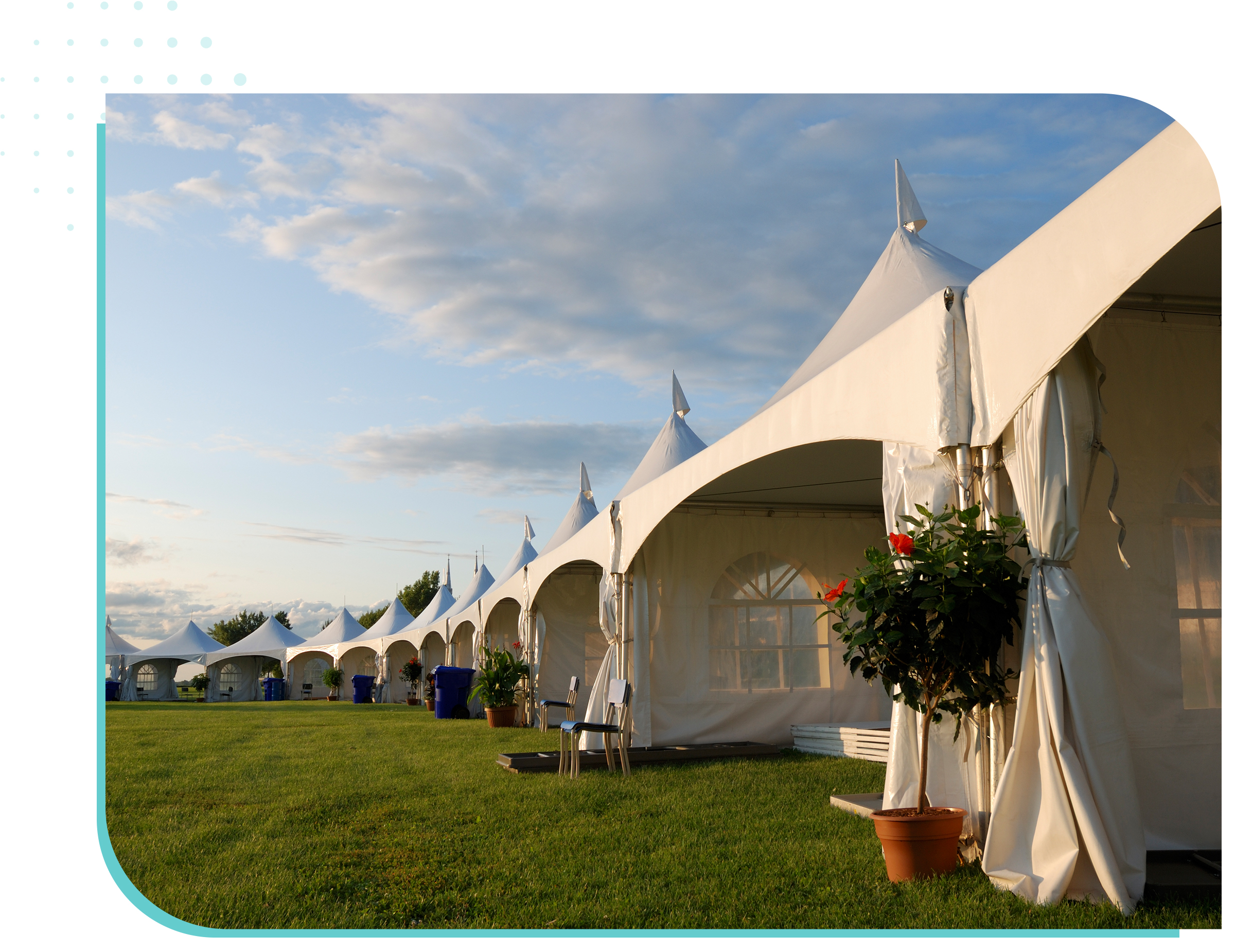 Whether you're a one-person operation or a team of 10,000, IntelliEvent Lightning is scalable to your business. Get started for as little as $99 per month.
Power in the
Palm of Your Hand
Access the latest information from the warehouse, on-site at an event or on your way from point A to point B. Since Lightning is cloud based, it's easy to reach anytime, anywhere, from any device.