IntelliEvent took off to Frankfurt, Germany to see great customers and inform potential partners at ProLight & Sound!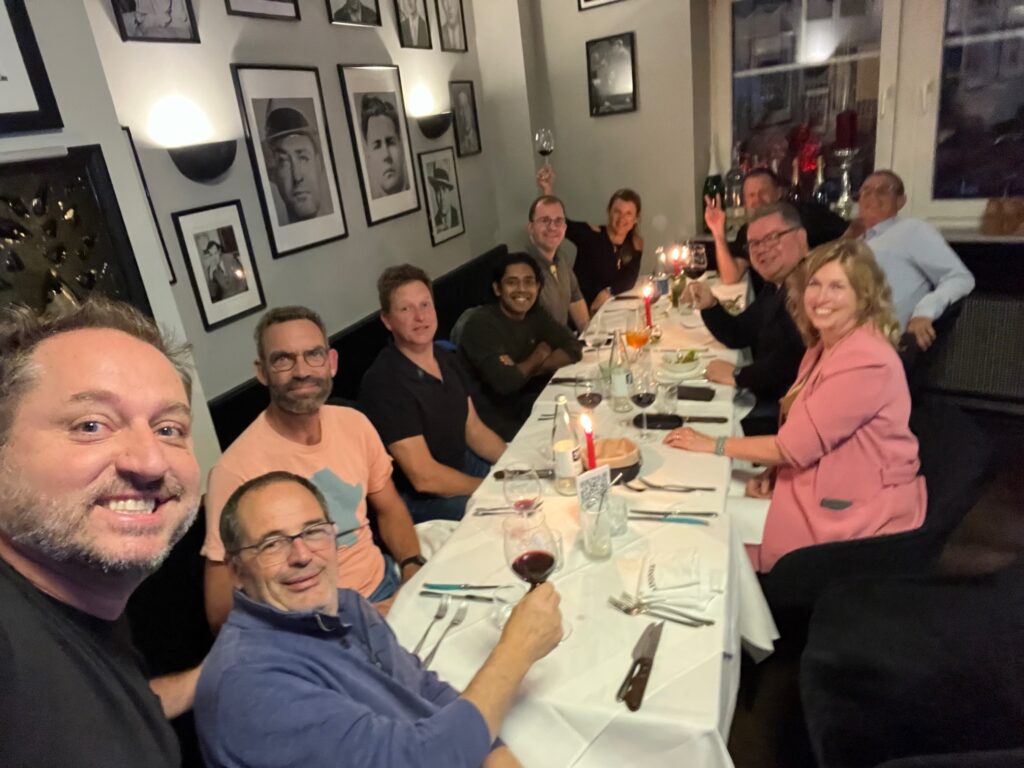 Nine IntelliEvent team members from around the world headed to Frankfurt, April 25-28 for an opportunity to see hundreds of international companies.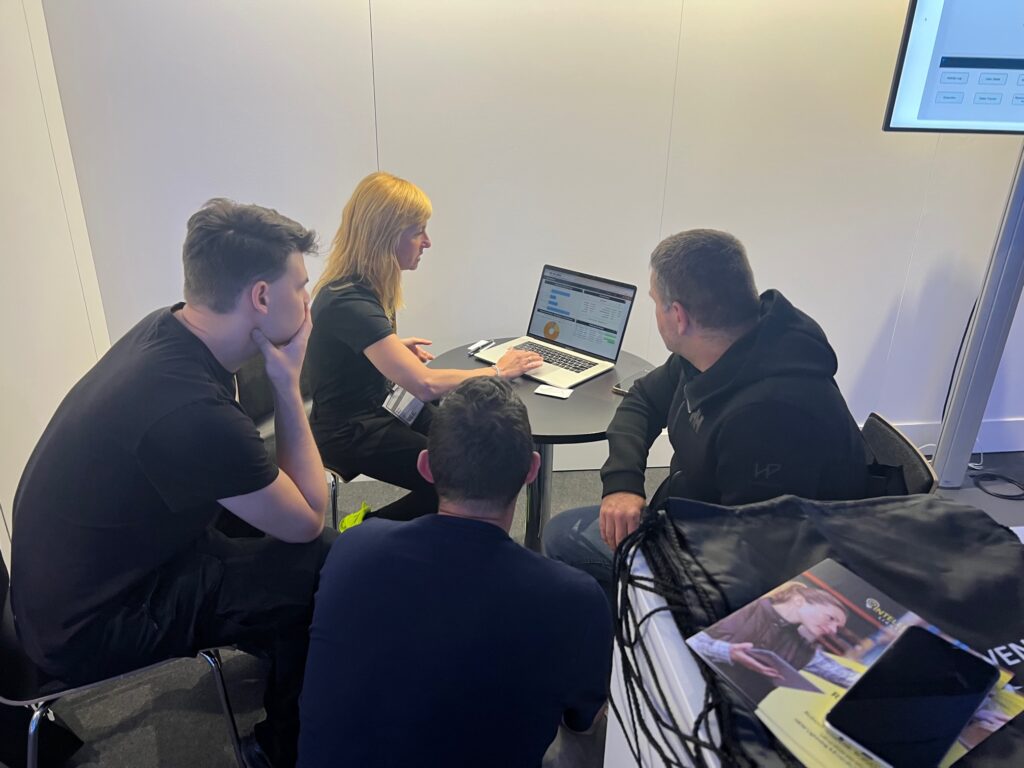 We were able to connect with many existing customers where we could further learn about their experiences with the software. Hearing from our customers at events is one of our favorite things!