We Believe
in the Spirit
of Partnership
Our vision is to become the number one solution for business management software in the vertical markets that we serve. We have built our customer base through a strong referral network, which is fueled by extensive training, customer support and professional services. Our goal is to inspire new relationships and collaborate with our users to help them maximize profitability and efficiency.
To develop, enhance and support business-critical software for the rental and event industry and use our team's industry knowledge and experience to act as trusted advisors and partners to our customers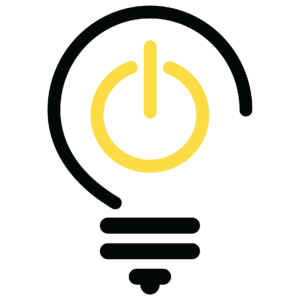 We take pride in providing exceptional software, offering proactive support and exceeding expectations.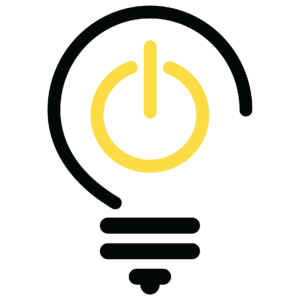 Our team members work together to provide each customer a positive and cohesive experience.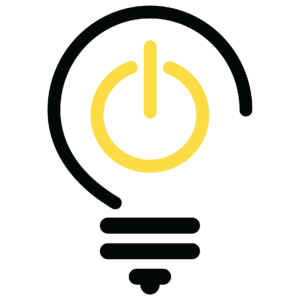 As true partners, we consult with our customers to enhance Lightning to meet their business needs.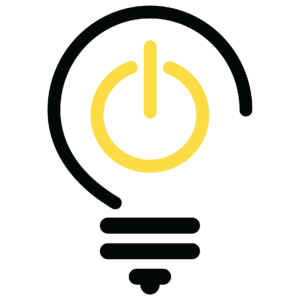 We build trust and loyalty with our partners and remain committed to the same goals and a successful future.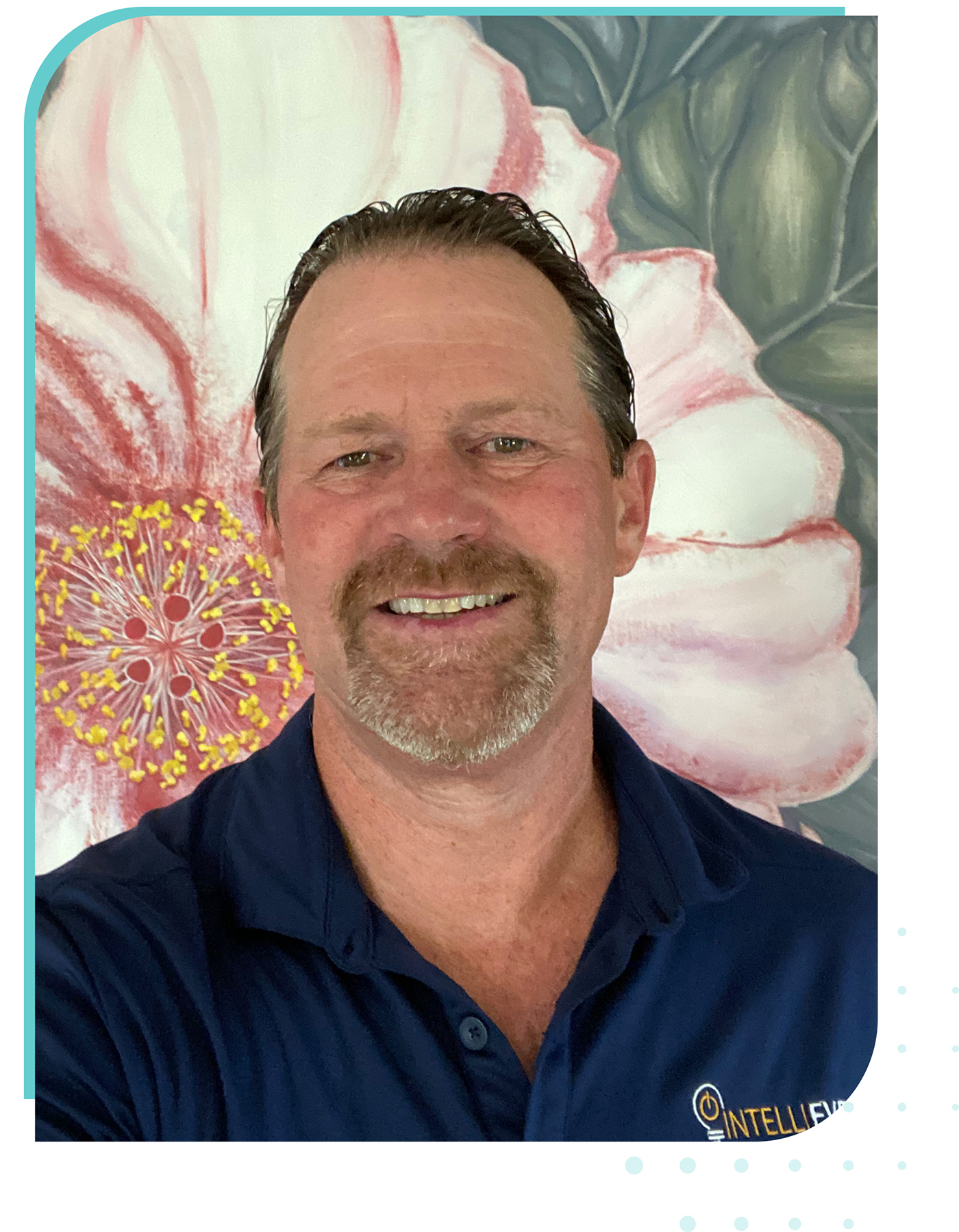 Don Romeka
Founder & CEO
Don grew up working for his father's industrial supply business in Sun Valley, CA, where he developed a passion for entrepreneurship and small business. His father's constant quote, "It's not the number of years you live, it's the number of events you live," has helped guide Don's life. He earned his BS in Mechanical Engineering at Santa Clara University then joined Triad Systems Corporation, a leading supplier of software solutions for the automotive, hardlines and lumber industries. After Triad was acquired in 1996 for $200 million, Don moved on to Unocal/76 Products Co., which invested in Don's MBA at the Monterey Institute of International Studies. While at 76 Products, Don helped roll out their new franchise Auto Pulse for 700 service stations. After 76 Products was acquired for nearly $2 billion, Don started IntelliEvent. He and his wife Tina reside in Monterey, CA, where they raised John, Anna and Abe. Don is an active member of the Silicon Valley Executive Network and loves all sports—especially golf, basketball, SUPing and fishing.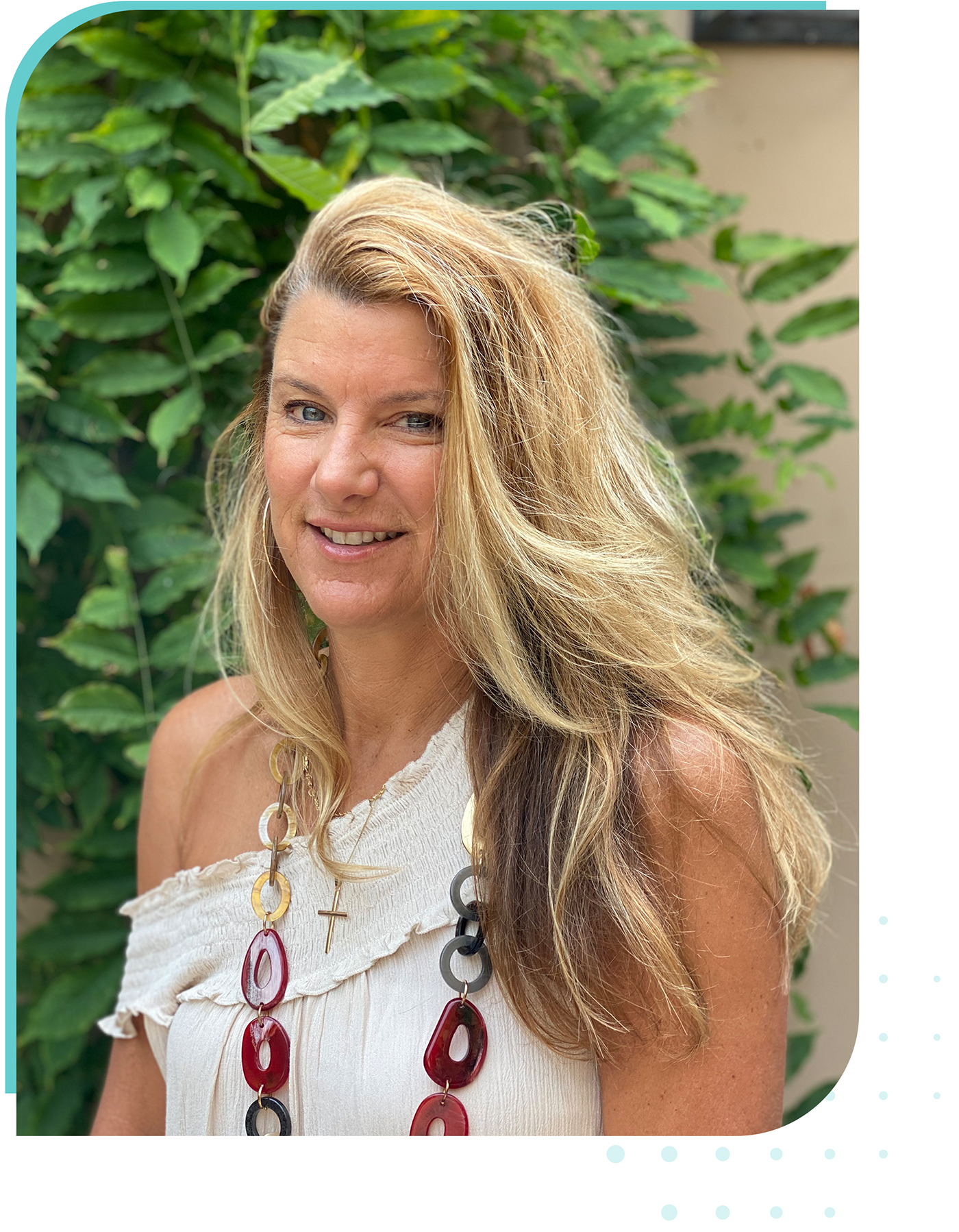 Tina Romeka
CFO & Owner
Tina was born and raised on the beautiful Monterey Peninsula in Carmel Valley. She graduated from Santa Clara University, where she was MVP for the women's D1 tennis team, with degrees in marketing and Italian. After graduating, she followed in her father's footsteps with a successful career in sales, working for Consolidated Freightways and Borland International. After her children arrived, Tina returned to her true love of coaching tennis. She also runs her family's commercial real estate partnership, manages the family's assets and contributes to business development at IntelliEvent. Tina serves on the board of the Boys & Girls Clubs of Monterey County, where she inspires our youth to become the leaders of tomorrow.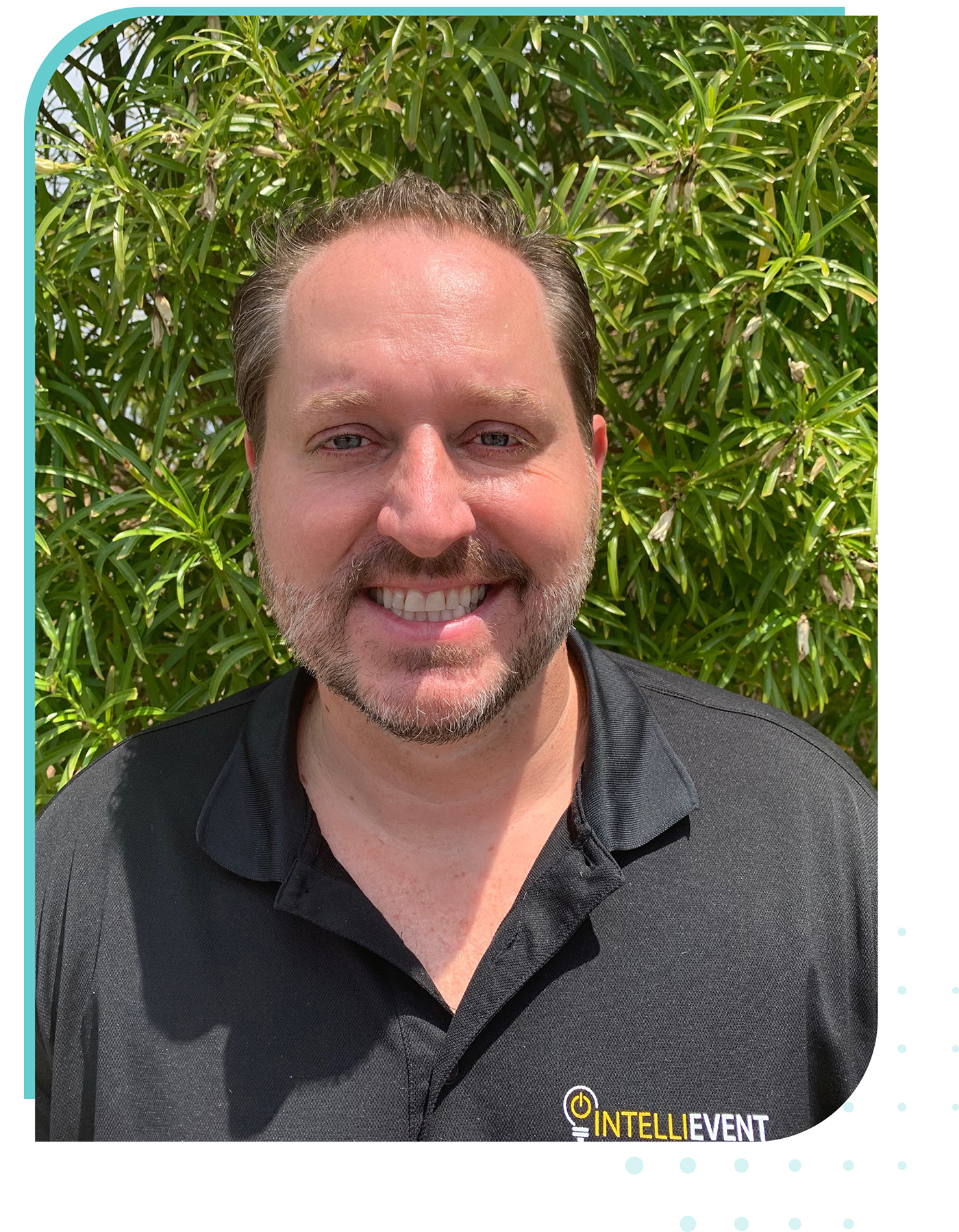 Andrew Ehler
Chief Revenue Officer
Andrew joined IntelliEvent as a sales associate in 2003. He has worked with hundreds of event professionals during his time at IntelliEvent, successfully collaborating with them to impact their bottom lines. Andrew graduated from California State University, Monterey Bay with a BA in Finance and entrepreneurship. He has a well-known passion for sports, having played basketball in college and continuing to live vicariously through watching sports in his free time. He has a beautiful teenage daughter whom he dotes on.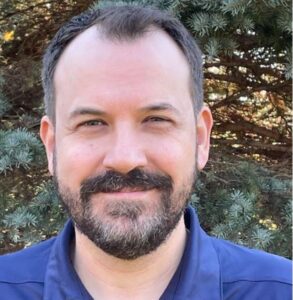 Ivan Zlomislic
Sales Director
Ivan is based in Toronto, Canada and joins IntelliEvent as a Sales Director. Spending nearly 30 years in the A/V industry (as well as being a previous IntelliEvent user), he brings a wealth of practical knowledge to the IntelliEvent team. Ivan has a passion for business and the success of his customers. He enjoys traveling, playing soccer and practices the Japanese martial art of Aikido.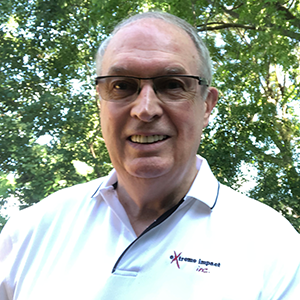 Andy Bunyard
Success Team Member
Andy works in support, training and development at IntelliEvent. Before joining our team in April 2000, Andy owned an AV production company that specialized in production for a number of pharmaceutical, financial and high tech customers. He has used his extensive background in live event staging and production to effectively understand the needs of our customers and help integrate Lightning into their business practices. Andy also enjoys music, film, cooking, traveling and gardening. He served on a board of directors for a 55 unit condominium corporation and also served as VP of house league operations for Mississauga Minor Basketball, one of the largest basketball clubs in Canada.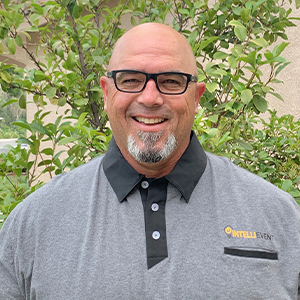 Jared Snyder
Enterprise Account Manager
Jared graduated from Nicholls State University in Thibodaux, LA and earned his Master's from National University. He played minor league baseball for five years for the Chicago Cubs and then spent 17 years in education as a high school history teacher and baseball coach. Jared joined IntelliEvent as an enterprise account manager working with strategic clients across North America. He now runs Master Repair, the auto shop portion of our business, where he leads the support and sales team. Jared enjoys spending time with his wife and family and watching his kids play sports.
Enterprise
Account Manager
We're grateful for the successes we enjoy at IntelliEvent, and we try to pay it forward by helping others. We support the good works of Event Pros Take Action as they provide assistance to recovering communities affected by natural disasters. We also partner with California State University Monterey Bay through their internship program, training the next generation of marketing, development and event pros.